Capture Your Business's Story By Investing In Professional Photography Services
April 21, 2023
Creating a lasting impression on your customers starts with visuals. Professional photography services provide you with the opportunity to capture and showcase your business in the best light possible. From gaining increased visibility to establishing credibility, investing in professional photography services can help your business reach its full potential. Read on to learn more about the benefits of investing in professional photography services for your business, courtesy of Whitney Minthorn.

Increased Visibility for Your Business
One of the biggest advantages of hiring professional photography services is that it increases visibility for your business. Photos are an integral part of any marketing campaign and can be used in various mediums such as social media, websites, brochures, and more. Professional photographers understand how to create compelling visuals that draw attention and establish an emotional connection with viewers, which helps increase brand awareness and boost sales.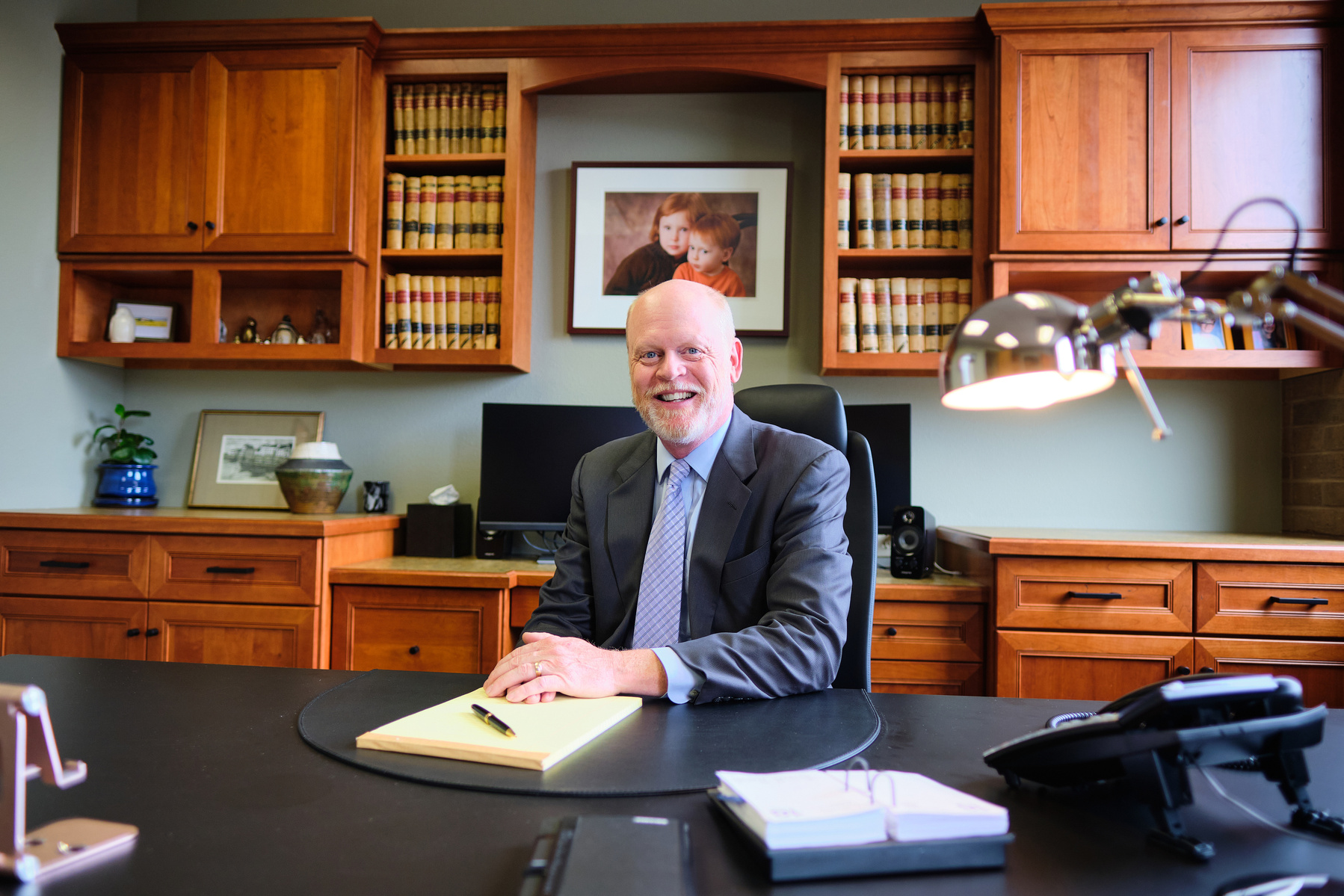 Establish Your Credibility
In today's competitive market, it's important to stand out from the competition. Investing in professional photography services can help you establish credibility for your business by creating high-quality visuals that accurately represent what you have to offer. Professional photographers understand how to capture images that tell a story and make sure they reflect the values of your company so potential customers will get a better idea of what you are all about without having to read lengthy texts or watch long videos.
Showcase Your Wares

Investing in professional photography services also allows you to showcase products or services in a creative way that resonates with potential customers. Professional photographers have the skills needed to highlight features of products or services so they look their best while still capturing their essence. This can help increase conversions significantly when done correctly.
You'll Get The Benefit Of Professional Equipment

Another benefit of investing in professional photography services is that these professionals come equipped with their own gear. This saves you time and money since there is no need for you to purchase expensive camera equipment yourself or spend time learning how to use it properly. This also ensures that photos are taken at optimal settings so they look as good as possible when shared across various platforms such as Facebook, Instagram, and websites.
You'll Benefit From Professional Styling

Finally, when it comes to photo shoots, having a professional photographer can help ensure that everything looks its best before it is captured forever on film. These professionals know how different angles work together and can adjust lighting accordingly while styling objects within the photo shoot so they look their best. This means fewer retakes and wasted time during shoots.
Get Creative With Online Tools

Once you've completed your shoot, there are several things you can do with the finished photos. Using online tools from Adobe Express, you can make anything from a company Christmas card to a social media banner. Here are a few ideas to help you get started:
Hiring professional photography services is one of the smartest investments any business owner can make toward increasing visibility, establishing credibility, and showcasing products in creative ways. Whether you want to create an advertisement or have a group photo taken of your team, going with a professional is essential. Don't forget to utilize free online tools to make the most of the finished product.
Have a photography project in mind? Contact Whitney Minthorn today to learn more about the professional photography and retouching services available.